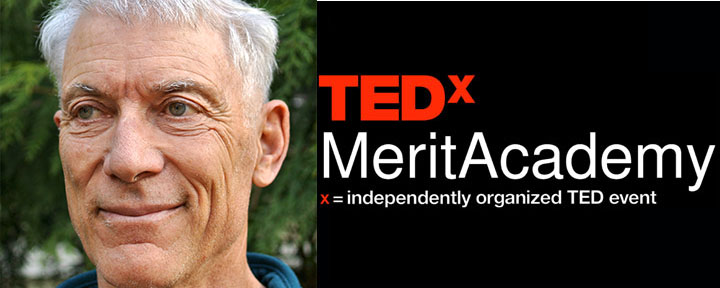 Tim Niemier asks if we can come up with a universal way of measuring what we do as individuals, what our governments do, and what our corporations do or don't do. Do we want to depend on our government or corporations to act and regulate or can we do it ourselves?
About Tim Niemier:
Tim Niemier grew up in Malibu and designed the first sit-on-top kayak, which became a multi-million dollar business, Ocean Kayaks. Tim lives in Bellingham, WA, where he is launching his most recent creation: the Origami Paddler — a paddleboard that folds into thirds for easy transportation. A true environmentalist, Tim has ideas worth spreading.
Come see Tim Niemier at TEDxMeritAcademy's COUNTDOWN at the Rio Theatre on Nov 7th at 1:00-3:00 pm in Santa Cruz, CA.