Merit Academy: Just One Class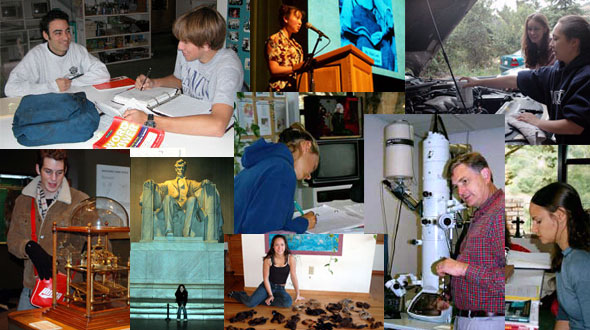 Merit Academy offers one-on-one classes to students who need just one class and are enrolled in other public
or private schools.


We have a solution for students (enrolled at other private or public schools) who may be short on credits for graduation or for college entrance requirements. For whatever reason students lack enough credits or specific courses needed, Merit Academy has a simple solution. We offer one-on-one classes that can be started and completed by your deadlines. That's right. If you need just one English class to satisfy college entrance requirements, we can schedule classes to be completed by just about any deadline. With one-on-one classes, the class schedule accommodates your busy life.

Merit Academy is a WASC-accredited, independent high school. Every class is also accredited by the University of California (A-G) so you can take just one class from Merit and meet their graduation and college entrance requirements. Each class is taught by a real teacher — this is not an online program that depends on student organization and time management. Classes are conducted at one of Merit Academy's facilities or at your home. Parents receive monthly progress reports and official transcripts are sent to your high school and to the college (if applicable).

If you have any questions about how Merit Academy's one-on-one classes can help you to graduate on time or meet unexpected college entrance requirements, please call us. Merit Academy is located in Santa Cruz, Cupertino, and Palo Alto. Merit's headquarters are located in Santa Cruz County. Call 831.462.5655 or 877.357.5655 (toll free) to get started now.


top