| | | |
| --- | --- | --- |
| Honor | Educate | Serve |
| We bring attention to the incredible impact that moms are making in their communities and around the world. | Through meaningful discussion on issues that impact mothers everywhere from home to Capitol Hill, we provide a platform for education and idea-sharing that moms can take home and put into practice in their own lives. | The moms of America are capable of incredible things, often giving their time and talents to help others in need. We are seeding philanthropic efforts across the USA that benefit mothers and children in communities small and large. |
2019 California Mother of the Year: Susan Tatsui-D'Arcy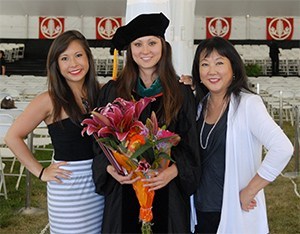 We're proud to announce that Susan Tatsui-D'Arcy has been selected to be the 2019 California Mother of the Year® by American Mothers, Inc.
American Mothers, Inc.® is committed to valuing mothers through service and education and has been #MomStrong since 1935. As the official sponsor of Mother's Day and the Mother of the Year®, American Mothers is the voice of 85 million mothers in America.
Honoring the mission of the organization founders Eleanor Roosevelt, Sara Delano Roosevelt, Mamie Eisenhower, JC Penney, and Norman Vincent Peale, American Mothers is dedicated to improving the lives of mothers and children in the US and around the world.
With Susan's platform, she will speak to mothers about two of her passions: Setting up free child care for mothers, and guiding students to do projects that will help them get into top colleges, while solving regional and international problems.
Susan was honored at the California Mother of the Year® gala in La Canada, California on April 13th where she talked about her plans to speak to moms at multiple events across many different media platforms throughout the year.
Susan is also a nominee for the National Mother of the Year® award, which will be announced in Washington D.C. on April 30th. If you have suggestions for outreach that Susan can do as California's 2019 Mother of the Year®, please email her at susan@meritworld.com. Here's a link to the American Mother's formal announcement!
2019 California Mother of Achievement: Joy Burkhard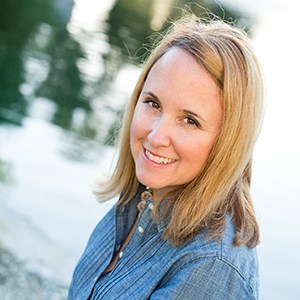 Joy is the mother to Alex (11) and Emelia (9) and is married to Mark. She founded the non-profit organization 2020 Mom, whose mission is to close the gaps in maternal health care. Joy also worked for the insurer Cigna for over 20 years where she gained knowledge and insight into the complex US health care system.
Joy has lived her life giving back to the community. She is a member of the American College of Obstetrics and Gynecology. She specializes in work groups on Maternal Mental Health, Momma's Voices and the California Maternal Quality Care Collaboration.
Joy has been recognized for her leadership and vision and has received several awards, including receiving the "Emerging Leader" award in women's health from the federal Health and Human Services Agency, Office of Women's Health (2016) Cigna's Volunteer of the Year Award (2016) and Junior League of Los Angeles Founder's Cup.
American Mothers International Life-Time Membership Recipient: Dorothy De Vore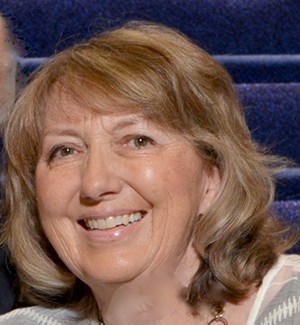 With sincere appreciation, respect and gratitude to you and Dr. DeVore for your remarkable dedication, committment, encouragement and untiring example, we the California American Mothers of the Year and Mothers of Achievement present you with a Life-Time Membership to American Mothers, Inc.
Dorothy is the devoted wife of Dr. Greggory DeVore and has been a wonderful influence on her many friends, family and associates. Her talents and love for music and her tender acts of kindness are part of the legacy she leaves for each of us whose lives she has touched. She is a great example of love and devotion to her family and friends.
2019 Francis Eleanor Smith Service Award Winner: Mary Zakrasek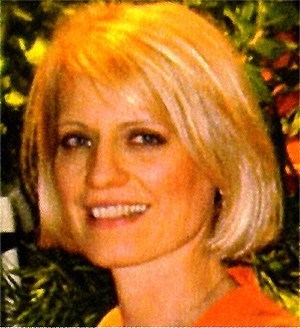 Mary Zakrasek, PhD is the recipient of the 2019 "Francis Eleanor Smith" Service Award.
Mary is an environmentalist, health and wellness educator and sustainability consultant who is dedicated to creating positive change in our schools, communities and around the world.
Mary is currently working with Safe Baby, Healthy Child, a health and wellness website with renowned holistic pediatricians, homeopaths and environmental experts, offering solutions and lifestyle choices that help children and families thrive. With a professional background in marketing and sustainability, Mary designed a course for Woodbury College in Burbank with a focus on innovative business strategies that preserve and enhance the natural environment. She served as an LAUSD IPM Board Parent Representative, using the precautionary principle in Pest Management decisions, and led projects integrating sustainable practices in schools including recycling, organic foods, composting and gardens, and chemical-free cleaning products and school supplies.
2019 Humanitarian Service Award Winner: Sharon Brown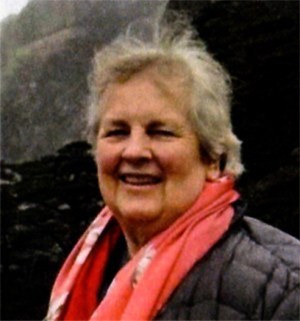 Sharon Brown is the recipient of the 2019 "Humanitarian Service Award".
Sharon is the mother of nine children, grandmother of twenty, and a great-grandmother of two (so far). She has been married to a kind and understanding husband for fifty-two years.
She has worked as a scientist at Petersen Tribiology Lab at Loma Linda University. She is active in her church and served a humanitarian mission in Chile for a year and a half with her husband. Sharon has been our blog writer for three years. She publishes articles and books and is a great contributor to better parenting.
2019 5th Grade Essay Contest Winner: Isabella Torrez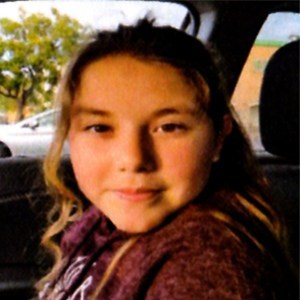 Isabella Torrez is the winner of the 2019 5th Grade Essay contest.
Isabella's winning essay was titled "What My Mother Means to Me". She is 11 years old and is in Mr. Corbett's class at Sierra Vista Elementary School in Upland.
2019 Gala Guest Speaker: Dr. Greggory R. DeVore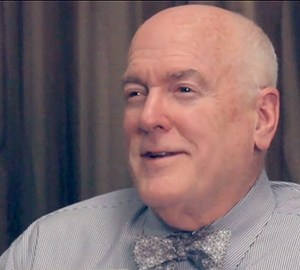 Dr. Greggory DeVore is from San Lorenzo and is the oldest of 3 boys. He was born 2 months early and weighed 3 pounds. His mother believes he was anxious to start his journey. He received degrees from Brigham Young University, The University of Utah Medical School and completed his internship in Internal Medicine, residency in Obstetrics and Gynecology and fellowship in Maternal Fetal Medicine at Yale University.
He and his wife Dorothy met in Geneva, Switzerland when they were volunteering for their church. They will have been married 50 years in May and will happily celebrate with their 6 sons, 1 daughter, their spouses and 24 delightful grandchildren.