Testimonials


With dedication to hundreds of students and parents over the years, Merit has encouraged young minds to learn while guiding teens into college and careers.



Here is what some of them have to say:
I'd like to thank you again for the role you are playing in my daughter's world. I have seen a shift in the way she is viewing herself and her self-worth, which is a wonderful growth to watch as a parent. Of course I know what a smart, intelligent, amazing young being she is. Thank you for acknowledging and validating this to her as well. I can tell she likes and respects you, and most importantly LISTENS to you. You've definitely taken some heat off of me as the task master. As you have no doubt noticed, her confidence and optimism in other areas of her life are off the chart. This kid is going places.--K, Aptos
It is really incredible, Susan, not only did the project get him into the college of his choice, but he is meeting so many amazing people. He tells them his dream and when he adds that he has already manifested some part of it, they immediately take him seriously, want to know him, meet with him. He is loving UCLA and the WAC program. Thank you for your vision and your passion.
-- Marian Oliker
With Susan's help, my daughter's four-year college plan ensures she will graduate on time – rather than in five or six years like many other students. Susan's flexibility and resourcefulness allows her to customize learning experiences for each student; if one approach isn't working, she has the creativity to find one that will!
-- Rick Gilbert, MD
With Susan's advising help on everything from keeping track of details to writing essays, I have been admitted to my first-choice college. She is the perfect advisor, and my sister will be attending Merit's College Advisory program soon!
-- Gaby Asmus
After high school, my son spent four years at a community college – but after only a few meetings with Susan, he became empowered to attend a four-year university to pursue a degree in journalism. He even has a plan to jumpstart his career when he graduates!
-- Lori Colman
---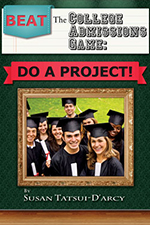 What people are saying about
Beat the College Admissions Game: Do a Project!
We are so grateful for Susan's expertise, guidance, and encouragement towards John. At first, he balked at the thought of doing a "project" but, Susan guided him to find the "right" project that would set him apart from the college app pool. It worked! He created his own production company, producing a music festival for 11 bands under a single record label. Needless to say, he did incredibly well with his college acceptances -- 5 of the 6 schools he applied to wanted him! And, each were excellent fits for his major interest. Today, John could not be happier! I do believe that Susan played a large part in finding the "right fit" for him.
-- Susan Condit
Beat the College Admissions Game: Do A Project! taught me how to get into my first-choice college while working on a project I really care about and involving me in my community. It's a win-win situation!
-- Rebecca Kassel (daughter of David Kassel, MD)
With the help of Beat the College Admissions Game: Do A Project!, my son overcame the pitfall of teenage procrastination by becoming passionate and committed to a project that not only has touched hundreds of lives but has also allowed him to consider top-ranked universities.
-- Scott Tucker, Esquire
After 35 years of handling college admissions, I can assuredly say that Beat the College Admissions Game: Do A Project! is a tool that not only sets the average student apart, but teaches organizational skills that make a leader's life manageable.
-- Marianne H. Mitchell, Indiana University
---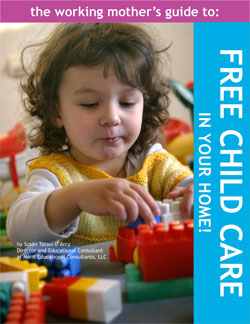 What people have to say about
The Working Mother's Guide to Free Childcare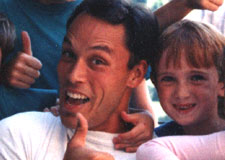 The Working Mother's Guide to Free Childcare in Your Home
designs age-appropriate curriculum that integrates learning directly into my child's life, and is a financially feasible alternative to traditional preschool options.
-- Damon Adalo, Santa Cruz
Clear, organized, with attention to detail, The Working Mother's Guide to Free Childcare in Your Home outlines every step necessary to create a program that will give your child the best possible start in life, without compromising your goals, family time, or pocketbook!
-- Jessica Bettancourt, Santa Cruz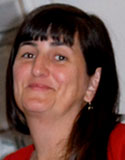 My work schedule is unpredictable and finding satisfying childcare was impossible – until I found Susan Tatsui-D'Arcy's book,
The Working Mother's Guide to Free Childcare in Your Home
, which explains how to create enriching in-home childcare.
-- Cheryl Witteman, Technology Consultant
---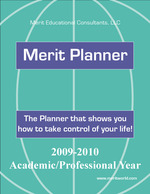 What people are saying about
The Merit Planner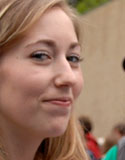 My life is so much more organized now that I take my Merit Planner with me everywhere. I can't imagine keeping track of classes, meetings, and long-term projects without it!
-- Jessica Whitten, Stanford University Student
Susan gave my son the ability to see studying as something he can do – and do well. He knows how to study consistently, and can put the pedal to the metal when he needs to.
-- Richard Fontana, Ledyard President
top