Languages
at Merit Academy Elementary School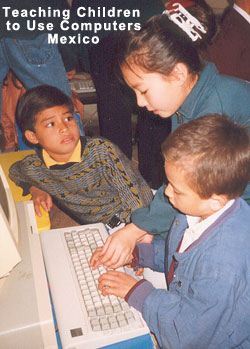 Merit Academy students learn foreign languages in class and while traveling.
At Merit, we believe that the earlier a child learns a foreign language, the better.


Foreign language is introduced in kindergarten—a time when students' tongues are still flexible and they can easily acquire a new language. Our teachers are native speakers who engage the students in daily conversation. Field trips to museums, restaurants, and movies all help immerse students in their new language. Traveling to foreign countries gives the students exposure to the language and culture, making learning new languages important and exciting.
top