Merit Academy High School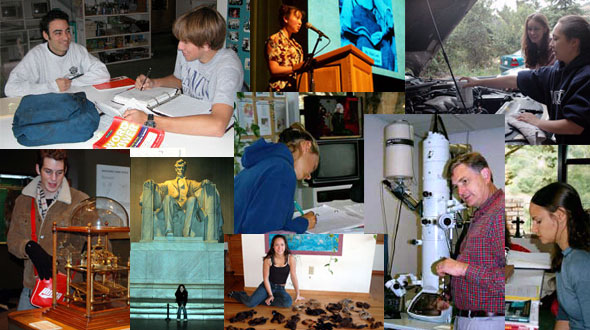 Merit Academy's high school gives students an unparalleled foundation to prepare for the rigors of even the most selective universities.

Merit graduates have been accepted and matriculated to Stanford, Harvard, Yale, Brown, Claremont McKenna College, UCLA, UC Berkeley, and other prestigious colleges. The level of preparation exceeds that of college prep courses at public high schools. Throughout their high school experience, students not only build a robust academic foundation that spans the academic disciplines, but they are also challenged to strive for excellence.

At Merit, we always build the educational experience around the student. Students who need time to adjust to the high standards can opt to take general education courses until they are ready to excel in Merit's honors courses or courses offered through local colleges and universities. If students have special interests or want to learn about subjects that aren't normally taught, we can design courses that fit their needs.

We also believe that education should go beyond the classroom setting. Classes travel to sites where they learn more about the subjects they're studying, making learning interactive. While studying United States History, the students visited the homes of America's famous writers (Thoreau, Hawthorne, Emerson, and more) in Concord, MA; toured the battlegrounds of Gettysburg; explored the point of entry to America at Ellis Island; and toured the White House, Supreme Court, and the Senate Building in Washington, DC. Students studying Medieval Civilizations traveled along the Romantic Road in Germany to see the castles and museums. They take one major trip per school year.
Merit Academy is located in Santa Cruz, Cupertino, and Palo Alto. Merit's headquarters are located in Santa Cruz County. Call 831.462.5655 or 877.357.5655 (toll free) to learn more.

Merit Academy is a Kindergarten through 12th Grade Independent School accredited by the Western Association of Schools and Colleges (WASC) as a Supplemental Educational Center.
top